When adding receipts and expenses to Tallie, Out of Policy or Possible Duplicate flags may appear. This can happen if you upload an expense that is out of your company's policy or if you upload the same receipt twice.
This article will show you how to remove policy flags in Tallie.
Out of Policy Flags
Step 1: An Out of Policy flag will appear on an expense when it doesn't meet company policy. Your administrator sets these policies in advance.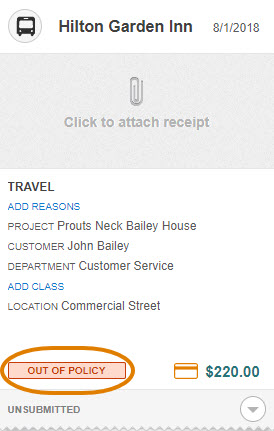 Step 2: To remove the Out of Policy flag, first click it to view the policy it violates.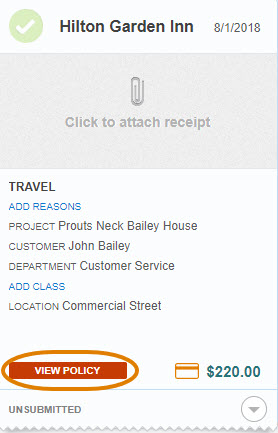 Step 3: A new screen will appear that shows what policy the expense is in violation of. Common policies include requiring a receipt or adding an expense category.

Step 4: To remove the flag, simply update your expense to include the missing information.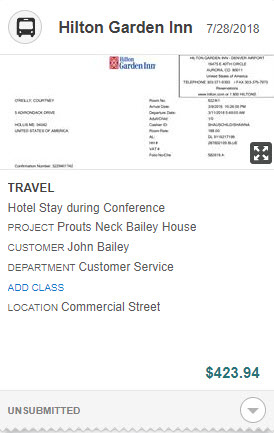 Possible Duplicate Flags
Step 1: Possible Duplicate flags will appear if you've uploaded duplicate receipts or if two receipts look similar.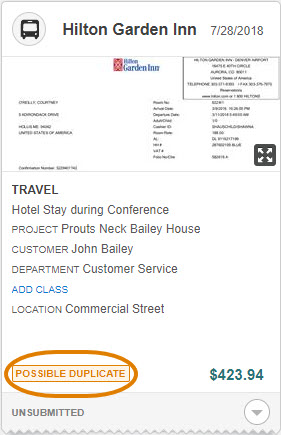 Step 2: To remove the Possible Duplicate flags, click on the flag to view which receipts are potential duplicates.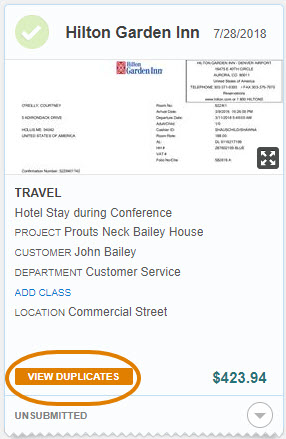 Step 3: A new screen will appear that gives you the option to either Merge the two receipts or keep them both by clicking Not Duplicates. If you Merge the receipts, the receipts will merge into one expense tile with two receipts.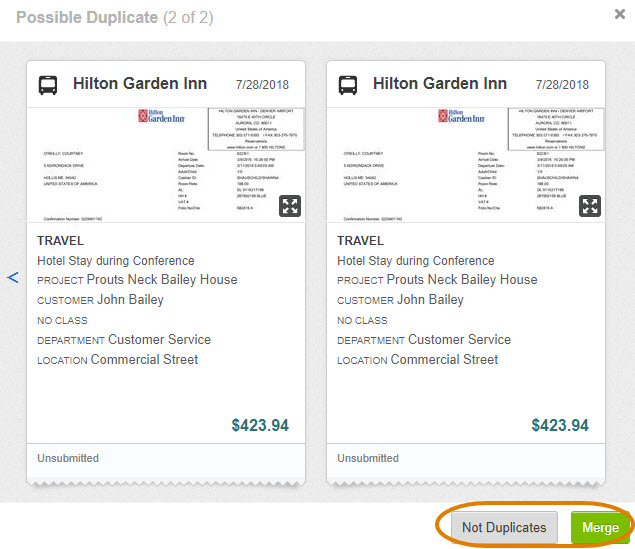 Please Note: If one of the Possible Duplicate receipts has already been exported, the Merge option above will be replaced with Remove.
Step 4: Whether you merge the receipts or keep them separate, the Possible Duplicate flag will now be removed.