Using Emburse Cards for Tallie Follow
Control over spend and the reliability of your data related to that spend is more important than ever. The Emburse Card Transaction Integration enables Emburse Cards customers to connect their programs directly to Tallie via API to streamline the transaction management processes securely and reliably.
Please Note: If you're interested in learning more about how an Emburse Cards Program can benefit your organization, visit the following link: Learn More.
To get started, connect your Emburse Card like any other credit card in Tallie. View our Help Center video on Connecting Credit Cards for further information.
The Emburse Cards Connection will behave as any other credit card connection within Tallie would, however there are a few enhancements to the experience:
After adding your Emburse Card, Tallie will automatically assign the card to the cardholder as long as their emails for Tallie and Emburse match.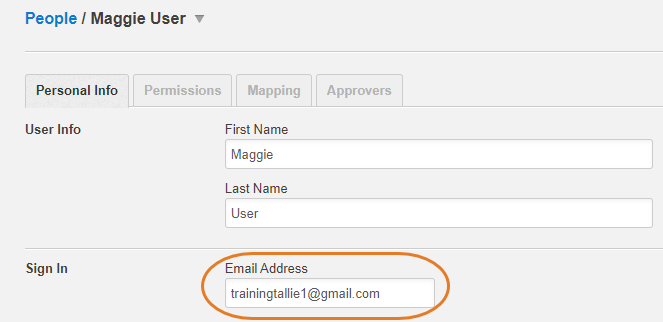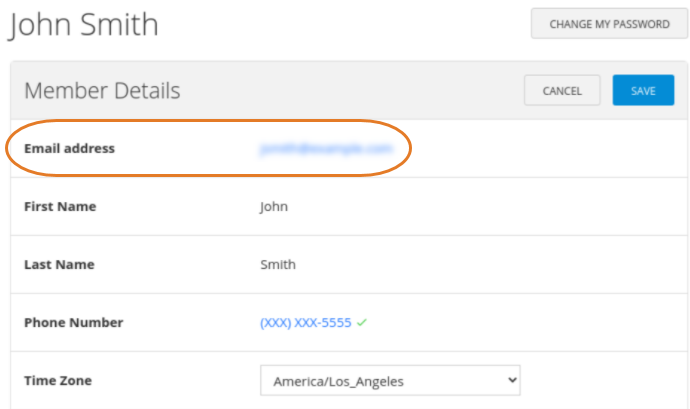 The Card Details link opens a read-only link with details about the card that the link is attached to.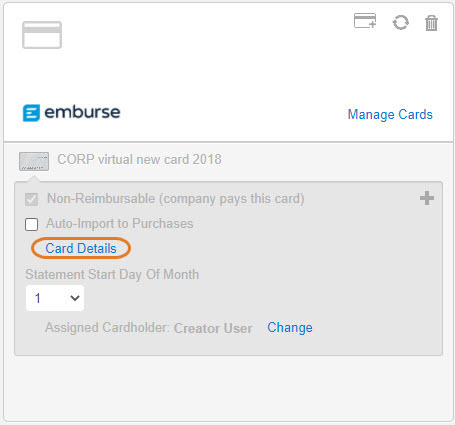 The Manage Cards link presents something different for Admins and Users:

Admins: Links to the Emburse Cards website where they can manage the cards program (add/archive cards, adjust budgets/policies, etc.)
Users: Links to the Emburse Cards website where they can manage their own cards and end-user functionality.