Uploading Tallie Exports into CCH Follow
This article will walk through how to export from Tallie and upload the export file into CCH Practice Management.
Export from Tallie
Once the expense reports have been fully approved in Tallie they will be ready for export.
Select the reports you would like to transfer to CCH.
Click Export Selected.
A light box will appear. Click Here to download the export.

5. Save the file in an accessible location.
Extract the File
Locate the file in your recent downloads.
The file will be titled "CustomExport_Date."
Right click the file and click Extract All.

Import the File using LoadTime.exe
Open CCH LoadTime.exe in your program file.
Enter your Employee Code and Paassword to log in.
Click Select Data Source.
Search for the export file.

Check the box Project ID included in Text File.
Check the box TECustom ID included in Text File.

Click Import the Transactions.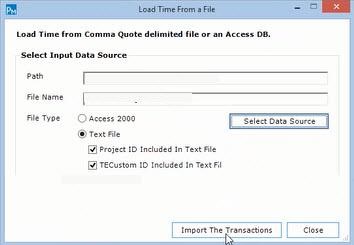 Post Expenses
To post the expenses to the WIP:
Load Time Entry.
Navigate to Administrative Activities.
Click Update Time.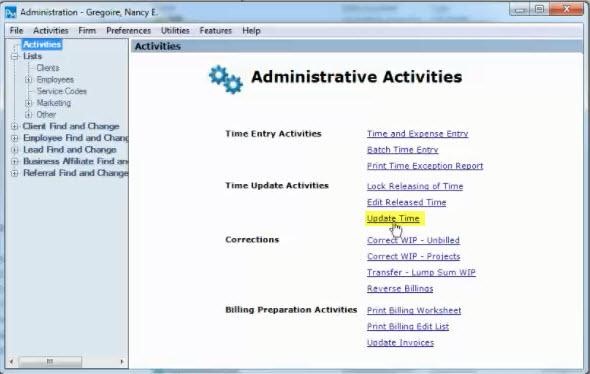 Select the Time Entry Date Range.
Select an Accounting period for posting from the time calendar.
Check the box next to the users who are included in the file.
Click Print Register, this will be the last place where you can print the register before posting.
Compare the printed register with the exported report in Tallie to confirm all exported expenses have posted to the WIP in CCH (Note: only billable expenses will be included in the export to CCH).
To access an exported report in Tallie:

Navigate to the Export Page.
Click on Exported Reports.

Locate the recently exported report.
Click view to expand the report.

Click the print icon to access a printable PDF copy.